Jan 01 2009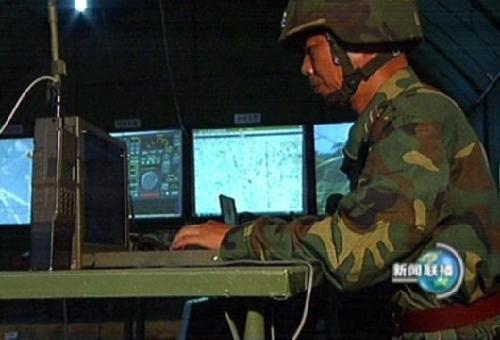 On the 29th, Jumper posted an article on a new RFP for PRC Cyberwar Analysis that had just recently been published.
On the 31st, iFeng News had the entire article published in Chinese.
On this first day of the new year, the story has spread to numerous sites in the Chinese online community.
Why can't we get this type of coverage?
Comments Off